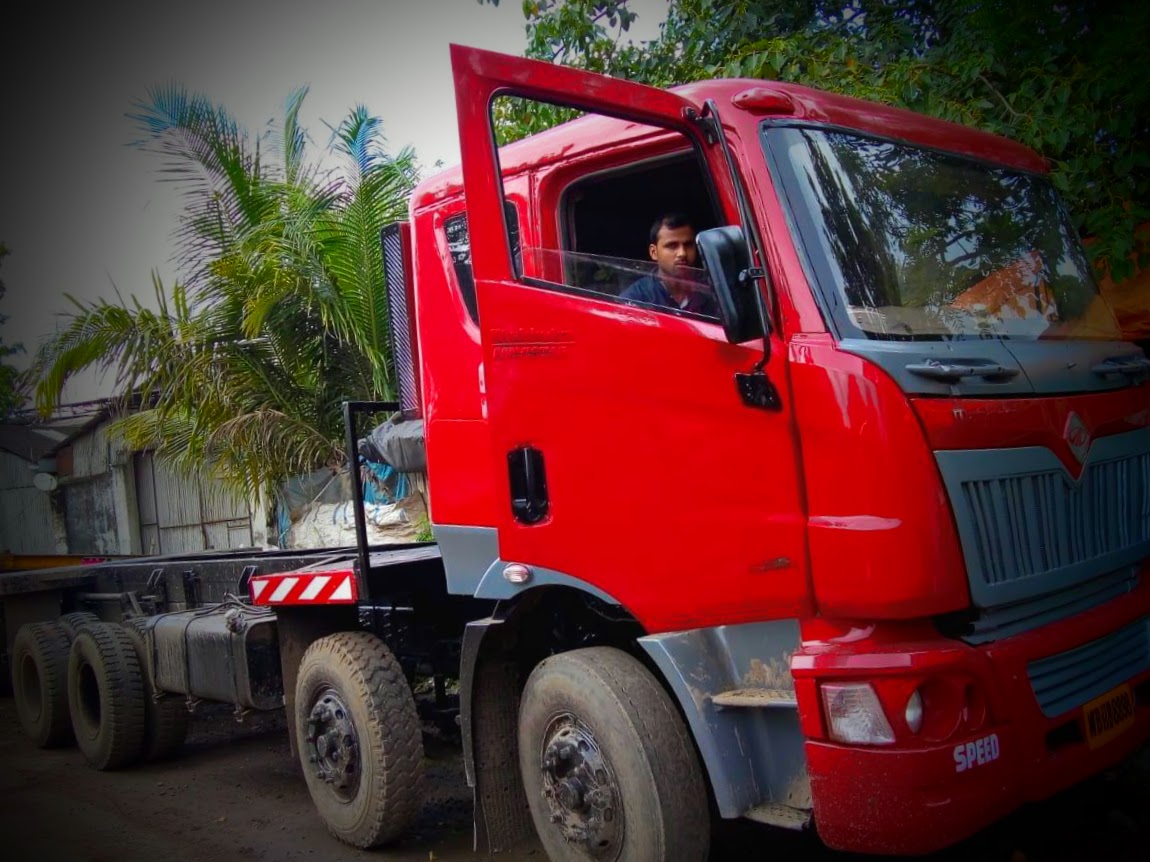 11 Feb

Geo-tracking is changing cargo transportation

Weakest link in logistic chains is when trucks are on the road. It is difficult to have full control on the vehicles on road due to their apparent invisibility. Geo-tracking of trucks helps to provide visibility into a truck's whereabouts. But it goes beyond just location identification. Benefits are noted in improved efficiency and higher profits.

Better scheduling – As owners know the exact location, speed, and traffic conditions, deliveries are scheduled better. Next cargo is kept ready with live information about the vehicle's location and arrival time. This reduces idling time and cost. It is easier to know which truck is near pick-up points and helps to minimize unloaded travel.

Lower Fuel Costs – Efficient routing is ensured with real-time tracking. High traffic routes could be avoided, and unnecessary mileage minimized. Optimum driving speed is monitored, and idling time could be reduced. This ensures substantial saving of fuel costs.

Fewer Maintenance Costs – Geo-tracking reports provide data on vehicle performance, driving behavior, mileage, and active hours. This helps to schedule timely maintenance and increase on-road reliability.

Improved driving performance and Safety – Drivers are mostly unsupervised when on road. Geo-tracking helps to monitor drivers' performance. Drivers who know that they are being monitored tend to drive more safely. Truck owners can watch real-time speed with over speed alerts, harsh-braking, and idling time.

Better customer satisfaction – As customers are informed about the exact location of their goods and expected time of arrival, they can plan better. This results in more satisfied customers.